A Prayer for November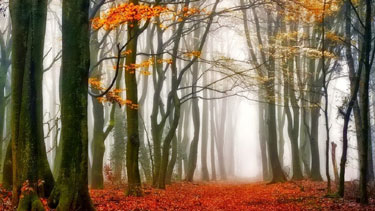 The Episcopal Café is a wonderful online site that offers all kinds of meditations, ideas, poems, essays and prayers for the modern-day Episcopalian. We came across this Prayer for November the other day, and wanted to share it. Here are only the first several lines. Please click on the title to visit the Café and read the rest of this thoughtful and beautiful poem.
November.
The changing of the seasons.
The coming of winter.
The calendar year ending.
The church year beginning.
We remember the saints as November begins.
We give thanks and we remember that Jesus has called us all to be saints.
by Kimberly Knowle-Zeller