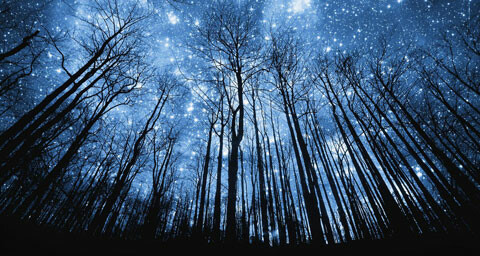 Sunday, December 09, 2018, 8:00 AM - 9:00 AM
Rest confident in the Lord.

The calm and peace of early Sunday mornings surround this traditional service, which is brightened with hymn singing and organ accompaniment. Join us at 8:00 a.m. in the historic church and let our church community help you center your day.