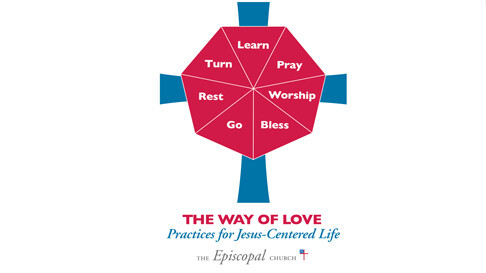 Saturday, February 16, 2019, 8:30 AM - 12:30 PM
The Congregational Development Commission of the Episcopal Diocese of RI is sponsoring a workshop from 8:30 a.m. to 12:30 p.m. February 16 at St. Mary's, Portsmouth, to kick off a two-year focus on the Way of Love.
Bishop Knisely has challenged us to "live in a way that is recognizably different than the rest of the world ... to walk the Way of Love." Take a step toward that way by joining us on February 16.
Tickets for this event are $5.00 each and are on sale through the Diocese at this site.