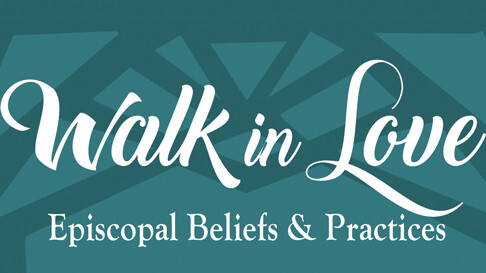 Wednesday, June 19, 2019, 7:00 PM - 8:30 PM
Discover the richness of the Episcopal Church with the Rev. Jennifer Pedrick. For those exploring the Episcopal Church, or lifelong Episcopalians who still have questions.
Walk in Love by Scott Gunn and Melody Wilson Snobe, the text for these sessions, is available from Forward Movement or Amazon.