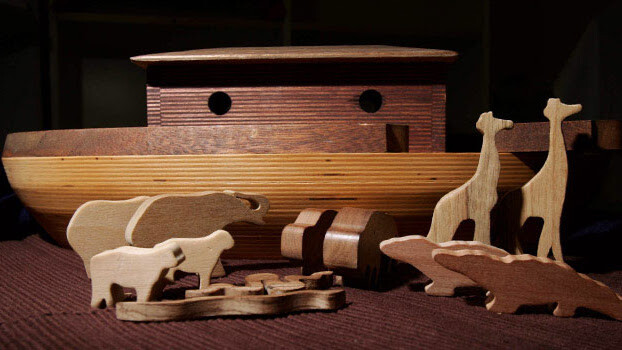 Every Sunday, from 03/03/2019 to 06/09/2019, 9:00 AM - 9:45 AM
Godly Play is a Montessori inspired program that nurtures wonder and teaches sacred story.
On Sunday mornings Paul Westrom and Andrea Creaney will greet children and teach a lesson from Godly Play.
For children ages 4 to 8.
.