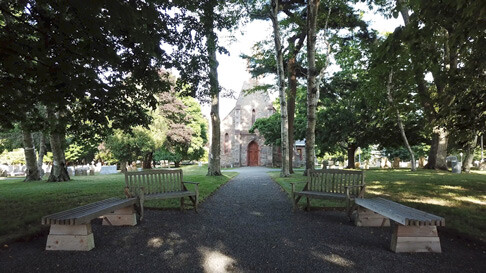 Saturday, June 15, 2019, 5:00 PM - 6:00 PM
Be at peace.

Join us for a classic Episcopal service without music and with ample silence, held outdoors on the Bridal Path during the summer (weather permitting).
Today we will be offering a special blessing for all fathers.
This service is ideal for those who like a peaceful and spiritual start to their weekend or who may be unable to attend on Sunday morning.