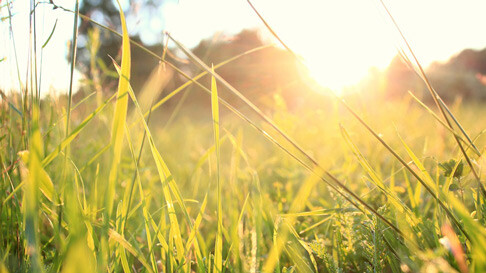 Sunday, June 16, 2019, 9:00 AM - 10:00 AM
Lift every voice.

This service has a joyful, contemporary mood with updated music and piano accompaniment. Surround yourself with the beauty of God's creation in the open space that is St. George's Chapel in the Parish House.

Today we will be offering a special blessing for all fathers.