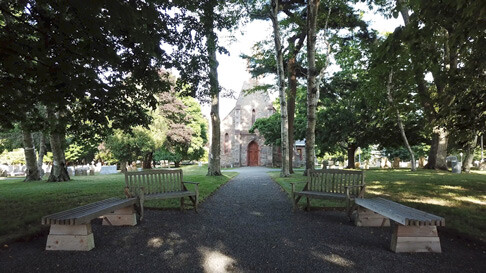 Saturday, June 22, 2019, 5:00 PM - 6:00 PM
Be at peace.

Join us for a classic Episcopal service without music and with ample silence, held outdoors on the Bridal Path in the summer (weather permitting).
Today will we be welcoming and blessing new members.
This service is ideal for those who like a peaceful and spiritual start to their weekend or who may be unable to attend on Sunday morning.