St. Mary's News
Walk with us this summer
l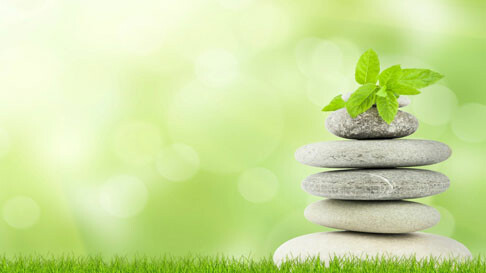 Sunday, July 15, 22, and 29
August 5 and 12 at 9:00 a.m.
Emmaus Walks
An opportunity to have precious time together, to learn and reflect on a bible verse - all while talking an intentional walk on our serene and sacred grounds.
Perfect for individuals and families - all age and abilities.
Beginning July 14th at 4:00 p.m.
Contemplative Prayer and Scripture
A contemplative prayer and scripture study. Audrey Bennet will lead us through a contemplative method of prayer using scripture. A perfect prelude to our Saturday evening Contemplative Service at 5:00 p.m.
---
Rest and Return - a Mini Retreat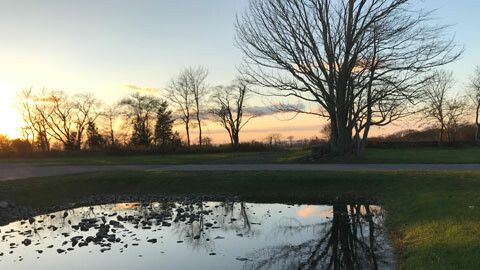 Sunday, July 29th from 3:00 - 6:00 p.m.
Episcopal Priest, Jennifer Pedrick, and Interfaith Minister, Shelley Dungan, invite you to join them for an afternoon of peace, quiet and healing. This spacious time will include 45 minutes of gentle yoga, silence for various forms of meditation and the opportunity to be nourished by Holy Scripture and Communion.
Suggested donation is $30.00. Registration is required, as space is limited. To reserve your spot, contact Rev. Shelley Dungan at or 860-965-9995.
This retreat is being offered free of charge to all parents of preschoolers - so they may find rest and refreshment. We are glad to offer childcare if you need it.
---

CHristian Formation in the Fall
Christian Formation Team
Gabe is gathering together a team of those interested in planning, teaching and facilitating Christian Formation programs for all ages.

Qualifications: Generosity of time, expertise and willingness to grow in your own faith! Contact Gabe at to find our more and commit to this exciting ministry.
Christian Formation Survey
Please let us know what you have liked and how you want to see St Mary's Christian Formation programs shaped in the future. Click on this Survey Link to participate.
Printed copies are also available at the church.
---
"You will be like a well-watered garden, like a spring whose waters never fail."
Isaiah 58:11
---
Community Garden Plots Available
Plots are available now for our beautifully located St. Mary's Community Garden.

Organic gardening - Reasonable fee - Tools and water provided.
Contact Elise LaParle Garcia at .
---
Update on the Historic Church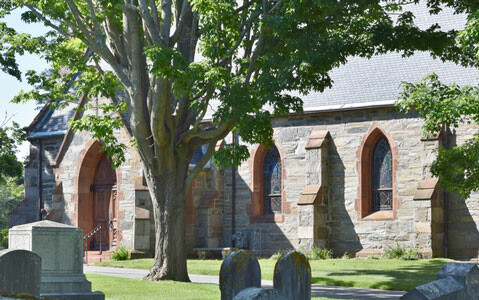 The Campaign for the Historic Church has been launched!
Phase One (mold abatement, deep cleaning, air scrubbing, concrete floor pouring and de-humidifier installation) is done. The air has been tested and deemed safe. We are once again worshipping in the Historic Church!
Many thanks to all who worked hard to make this possible. And many, many thanks to all who donated money for Phase One. Without all of you, this would not have happened.
Now we turn our attention to Phases Two and Three and the Campaign for the Historic Church. Please visit this page for details on what is going on and to learn how you can help.
---
St. Mary's Weekly E-News
For all of the details of this week at St. Mary's and more news about what is going on, read our weekly e-news.
---
What to receive our e-news?
Complete the form below.