The Mystery and Magic of Advent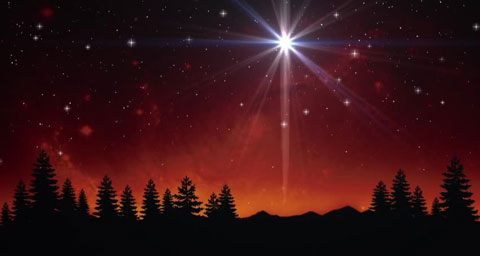 When I was a child, my family would gather around the Advent wreath every night, light the candle(s), read scripture, and sing carols. Well, that lasted until junior high when I would be overcome with fits of the giggles, and my mother finally gave up the tradition in a fit of exasperation.
Then, along came my own children, and the tradition devolved due to similar circumstances.
Later, I found a couple of books that I wish my mother had had when we were teens, and I wished I'd had when my children were at home.
Set in modern Norway, The Christmas Mystery by Jostein Gaarder, tells two stories during the days of Advent from December 1st to December 25th. Jochim buys a mysterious Advent calendar in a bookstore. On the first day that he opens it, a small sheet of paper falls out, and Jochim reads the story of girl named Elisabet who is shopping with her mother when a toy lamb comes to life. Elisabet runs out of the department store to follow the lamb, and so begins her journey across land and time from present-day Norway to Jesus' birth in Bethlehem. Along the way, Elisabet experiences great moments in history as well as gathering those who will be present at Jesus' birth. As Jochim follows Elisabet's story, he solves the mystery of a girl who has disappeared earlier from his town as well.
Another book that I have enjoyed during Advent follows the same idea of a mysterious, magical calendar. Steven Croft's The Advent Calendar is for tweens and teens. Alice and her Uncle Sam are self-absorbed and floundering after each has experienced a disruption in his or her life. When Sam gives Alice an Advent calendar that sends a code to his cell phone, they begin to enter new worlds and realities and learn about Christianity. Through their learning, Sam and Alice develop a faith and are able to see beyond themselves to the world around them.
The beauty of each of these books is that they can be read by the family each evening at bedtime. In the case of The Advent Calendar the audiobook is an great listen whereas the audiobook of The Christmas Mystery is abridged and leaves out pertinent details.
As for availability. The Christmas Mystery is available through your public library and on Amazon in print or as a Kindle book. The Advent Calendar is available from Amazon in print, digital, or audio format.