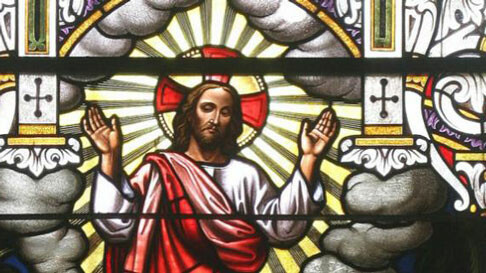 Thursday, May 10, 2018, 6:00 PM - 8:00 PM
Join your fellow Christians of the Aquidneck Deanery for a joint Ascension Day Service and Potluck Dinner.
Preaching - Deanery Dean the Rev. Erik Larsen, Rector of St. Columba's Church. Choir members from many Deanery churches will be singing.
To contribute to the potluck, call 401-847-0675 or email .