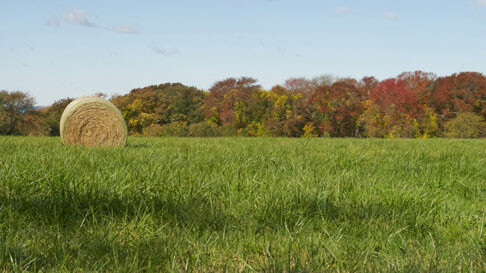 Saturday, July 07, 2018, 2:30 PM - 9:00 PM
On St. Mary's Campus, in partnership with the YMCA, The Sacred Center and Cloverbud Farms.
A day to unplug and join in some old-fashioned games, live music, historic tours, outdoor worship, potluck dinner and lots more. Tent sites for an overnight stay will be available.
Stay tuned for details.