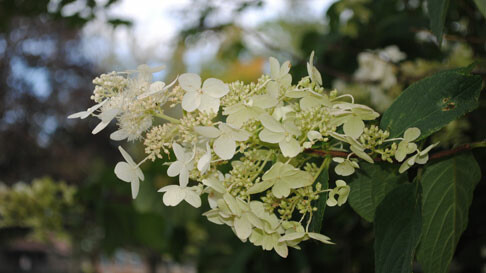 Sunday, July 01, 2018, 9:00 AM - 10:00 AM
Hands-on class to explore a number of scripture passages related to gardens and growth, which we will put on signs and posts to be placed in our Community Garden.
Supplies will be provided, as we bring God's word to life and make our garden even more beautiful and inspiring.
An indoor project for all ages.