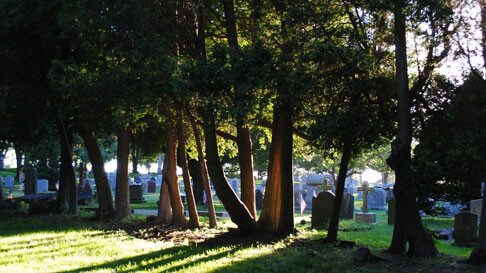 Every Sunday, from 07/15/2018 to 08/12/2018, 9:00 AM - 10:00 AM
An opportunity for time together to learn and reflect on a bible verse, while taking an intentional walk on our sacred grounds.
Gather at the Bridal Door (or in the Gathering Space, if raining) for a brief teaching; to receive scripture and instructions, and to re-group for prayer and sharing before the 10:00 a.m. service begins.
For all ages, abilities and families.