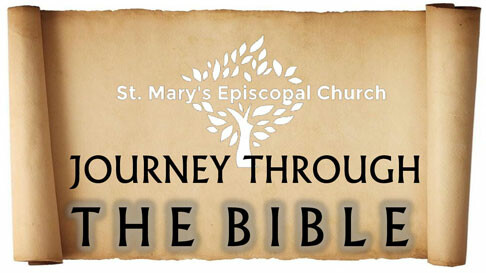 Every Sunday, from 09/16/2018 to 05/26/2019, 9:00 AM - 10:00 AM
Adults & Teens -
On Sunday mornings at 9, downstairs in the lower classroom, a large group come together for a bible study that will open up God's word in a way that you can understand. Taught by Karen Laroche.
Won't you journey with us?
You can join at any time, or just drop in to see what it's all about. The book that we are using, The Path, is available online.