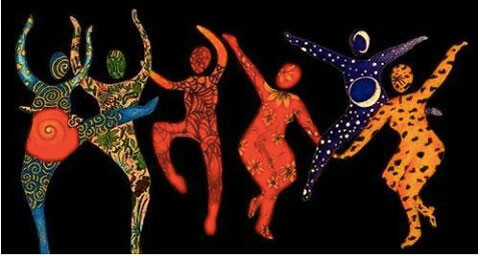 Friday, November 30, 2018, 7:00 PM - 8:00 PM
Led by the Rev. Jennifer Pedrick, with music from around the world, this will be an exploration of guided and self-directed movement and dance. No experience needed.
One hour of the Jouney Dance experience will be followed by a gathering with refreshments.
Register at