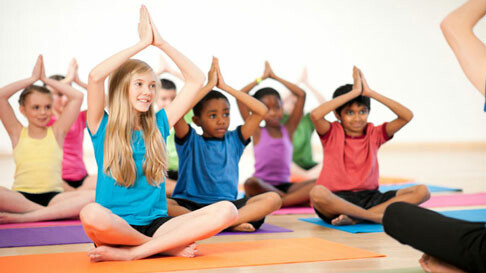 Every Wednesday, from 09/26/2018 to 10/17/2018, 4:30 PM - 5:30 PM
Offered by The Sacred Center in partnership with St. Mary's Church as part of Family Friendly Wednesdays.
For kids in grades K through 4.
Yoga improves strength, flexibility and coordination. Children will also learn how to center themselves. Taught by Jenny Williams.
A 4-week session is $35. Drop-ins are $10 per session. You can register at .