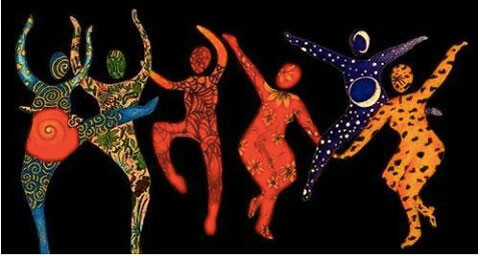 Friday, October 12, 2018, 6:00 PM - 7:00 PM
Led by the Rev. Jennifer Pedrick, with music from around the world, this will be an exploration of guided and self-directed movement and dance. No experience needed.
Journey Dance is held 1 hour earlier today, to allow room for The Sacred Center's one year anniversary celebration and workshop, Sound Healing Journey. Tickets for this event may be found on The Sacred Center website or by emailing Shelley Dungan.
Register at