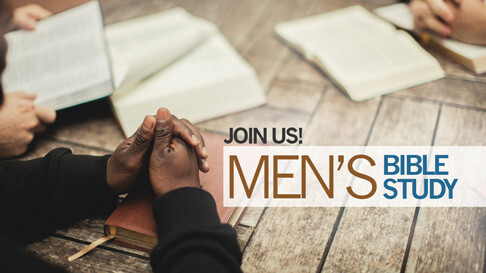 Second Saturday, Fourth Saturday of the month, 8:30 AM - 10:00 AM
All men are welcome to join the Men's Bible Study, which meets every 2nd, 4th and 5th Saturday.
Paul Westrom, Junior Warden at SMC, leads the group and emails information to attendees prior to each meeting. Contact Paul at to be included on this email list.