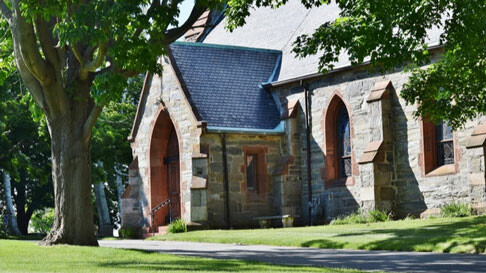 Monday, December 17, 2018
Today marks the 175th anniversary of the first worship service held at St. Mary's Church.
On December 17th, 1843 (the third Sunday of Advent) the Rev. Hobart Williams celebrated the first Episcopal Service for the new St. Mary's faith community.
A little more information about the history of St. Mary's Episcopal Church can be found on this website's Our History page.