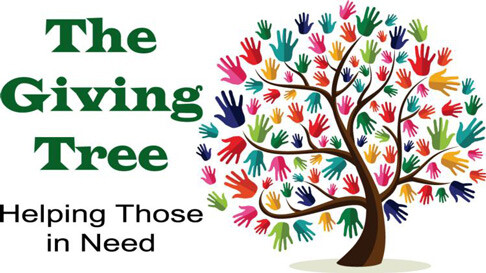 Sunday, December 09, 2018
The Christmas Giving Tree is one of St. Mary's signature community outreach programs. We realize there are many families struggling in our economy, and we seek to bring the spirit of Christmas to them by providing gifts for their children.
The Giving Tree will be located in the parish hall starting today. It will be decorated with colorful tags. Please take a tag (or two), purchase an age-appropriate gift (age indicated on the tag), and return it to the parish hall, unwrapped, no later than Sunday, December 9th.