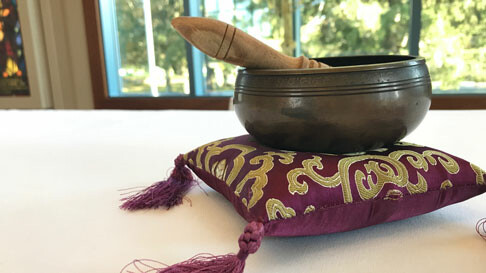 Friday, January 25, 2019, 6:00 PM - 8:00 PM
The Sacred Center and St. Mary's Episcopal Church in partnership present a fundraiser for Lucy's Hearth.
Partner Yoga - led by Shelley Dungan 6-7 p.m.
Journey Dance - led by Jennifer Pedrick 7-8 p.m.
We invite folks of all ages, sizes, abilities and genders. Please feel free to come with or without a partner. Both classes are by donation.
Register at