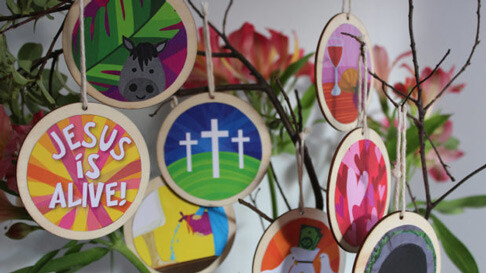 Saturday, April 13, 2019, 10:00 AM - 11:30 AM
Bring the children to learn about the most important weeks in the Christian calendar - Holy Week. Activities will focus on the dramatic events of Holy Week and snacks will be served!
This is a perfect chance for parents or grandparents to attend the Walk in Love series on Holy Week - at the same time!