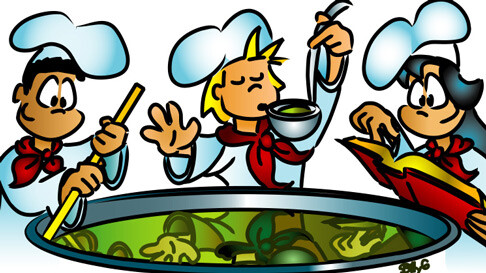 Friday, June 14, 2019, 6:00 PM - 8:00 PM
Gather in our kitchen to cook up a supply of meatloaves, to be served when it is St. Mary's turn to host the Soup Kitchen (at St. Paul's Methodist Church in Newport).
Led by Michelle and Brian Friestas - email Michelle (at ) to let them know you're coming.
And take a look at our Soup Kitchen Handout for a more detailed description of what's involved in this ministry.