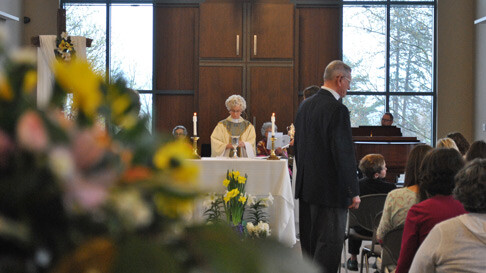 Every Saturday, 5:00 PM - 6:00 PM
Join us for a classic Episcopal service without music and with ample silence.

This service is ideal for those who like a peaceful and spiritual start to their weekend or who may be unable to attend on Sunday morning.
Because of some water damage to the Historic Church, this Saturday evening service will be held in St. George's Chapel until further notice.