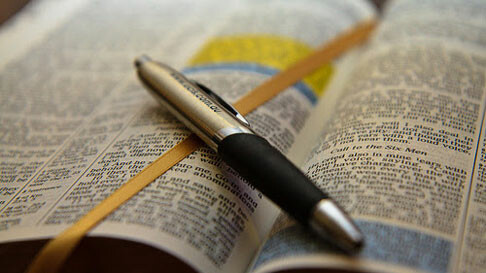 Every Sunday, from 01/12/2020 to 06/14/2020, 10:30 AM - 11:15 AM
Throughout the gospels, Jesus talks about "the kingdom of God." You are invited to join Karen Laroche in exploring the many meanings of this spirit-filled image.
Grab your bibles (we have lots, if you don't have one), a cup of coffee and make your way to the Adult Ed Room.
All are welcome!