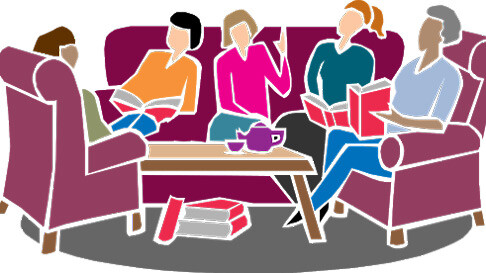 First Monday of the month, 12:00 PM - 1:30 PM
Join us on the first Monday of every month, from noon until 1:30 for our new Women's Spirituality Book Discussion Group. Check out the flyer and the book assigned for the first two months here.
If you are interested in being part of this group, please R.S.V.P. to Mattie at .

This Discussion Group is for any woman who is interested in reading highly recommended titles on faith and spirituality and wants to be part of a focused, spiritually-rich discussion based on these titles.