The Road did Rise to Meet Me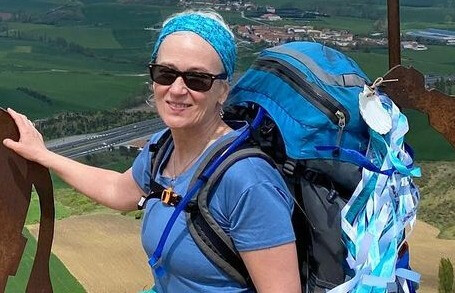 An update from Jennifer's Instagram account on Thursday, April 28:
Finished 100 miles. Left Navarre and entered La Rioja. The the road did rise to meet me. The wind was mostly at my back. The sun shone warmly on my face twice. The rain has fallen gently on the fields and everywhere I've been. God must be holding me in the palm of God's hand.